Primary medical care
A tranquil visit to the doctor
Enjoy top-quality medical care in the tranquil setting you know and love at Recharge.
primary care
physical exams
nutrition services
blood tests
immunizations
well care
chronic disease management
See an overview of all our medical services in Medical Clinic.
It's so easy!
Just like our nail clinic and skin clinic services, primary care services are very patient-friendly. Call the office for appointments; make, view, and cancel an appointment online at Dr Philippe Nguyen, MD; and access your medical records through our secure, web-based system. We have morning, evening, and weekend appointments available.
Payment
We accept many common forms of payment including many insurance plans. Details: Payment.
| | |
| --- | --- |
| primary care, initial visit | $100 to 250 |
| primary care, follow-up visit | $100 to 150 |
| procedures | $125 to 275 |
| injections | $25 to 150 |
| preoperative evaluation | $150 to 200 |
Policies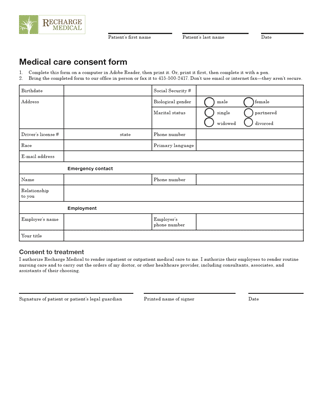 New patient forms
Are you new to us? Please complete our new patient forms before your visit.
---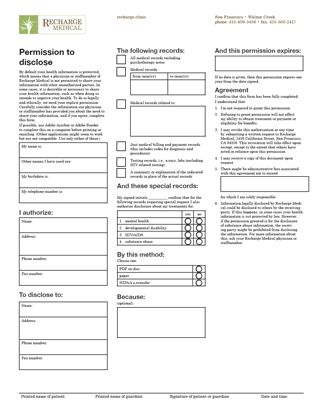 Permission to disclose form
Complete the permission to disclose form to grant us permission to share your confidential patient records with other parties, such as other doctors or medical facilities.