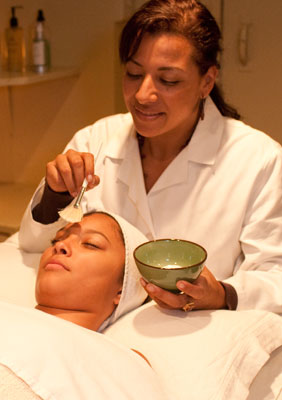 Skin Clinic
Our Skin Clinic offers a wide range of medical and aesthetic treatments to help you look and feel your best. Our team of highly trained, physician-led skin care specialists have a variety of solutions for regular skin maintenance, acne treatment, anti-aging, stubborn fat reduction, and appearance-enhancing treatments. All our injections and laser treatments are administered by a licensed physician.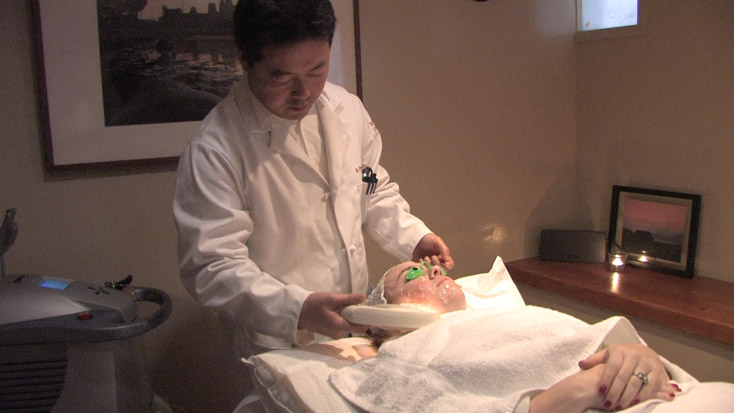 Our mission is to help you restore your appearance without costly and risky surgery. We achieve results that are natural, subtle, and work with your life. Our approach takes your whole health into account, and our team works with you to find treatments that work best for you and your lifestyle and budget.
Below is a list of common treatments and issues that patients find interesting. But, there are many options to explore and we can help you find the option that works best for you. Schedule a personal one-on-one consultation with our physician today.
Apply your consultation fee to your treatment
Cosmetic medical consultation: $50
During your in-person, one-on-one visit with our cosmetic medical physician, we:
talk about your skin and appearance goals
define what is possible
select the best treatment course to meet your goals.
Often the treatments can begin at the time of your consultation.
Your consultation fee is applied to any cosmetic medical procedure you choose. In the rare event that none of the cosmetic medical procedures we offer are right for you, we refund your consultation fee in full.
For the face and neck
For the body
Hair removal
Non-invasive body contouring (fat removal)
All trademarks are held by their respective owners.