Hours
Jump below to
---
San Francisco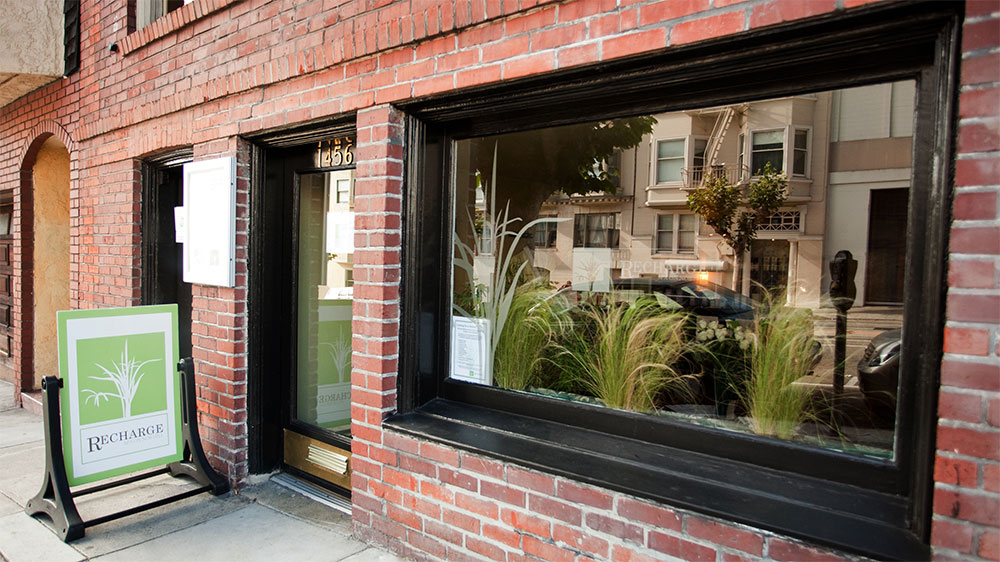 Sun

closed

today is MondayMon

10:00 AM - 7:00 PM

Tue

closed

Wed

10:00 AM - 7:00 PM

Thu

10:00 AM - 7:00 PM

Fri

10:00 AM - 7:00 PM

Sat

10:00 AM - 6:00 PM

We're closed on New Year's Day, Easter, Thanksgiving, and Christmas

Closed from 1:00 to 2:00 PM daily

Last appointment is 1 hour before closing
Open until 7:00 PM four days a week in San Francisco
Our weekday late hours provide the convenience you need to be ready for the weekend. Come in on Wednesday, Thursday, or Friday night, then you'll be ready for that house party Friday night, dancing on Saturday night, and brunch on Sunday. You deserve to look your best!
Late arrivals & missed appointments
For our policies, see Scheduling.