Locations
San Francisco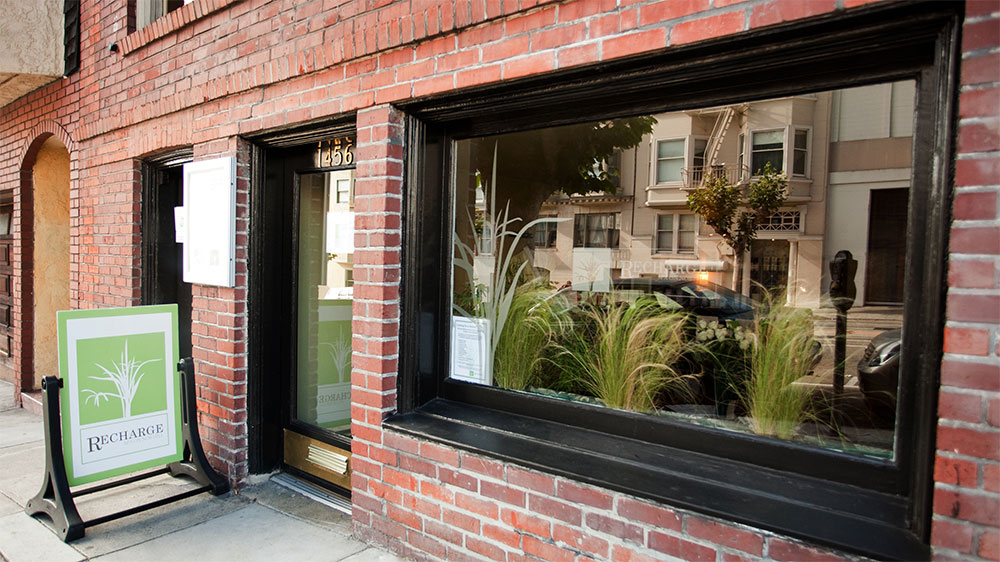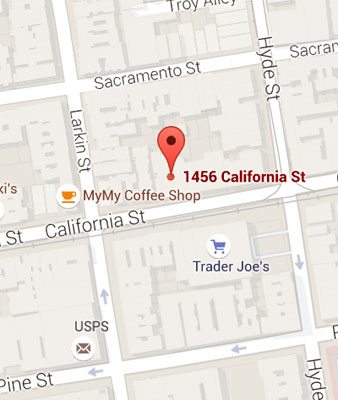 In San Francisco we're located:
Getting there
Street parking
some spaces metered (1 hour maximum) daily
some spaces 2-hour unmetered
carefully observe temporary parking restrictions when present (e.g., construction)
Garage parking
typically accept cash only
Walnut Creek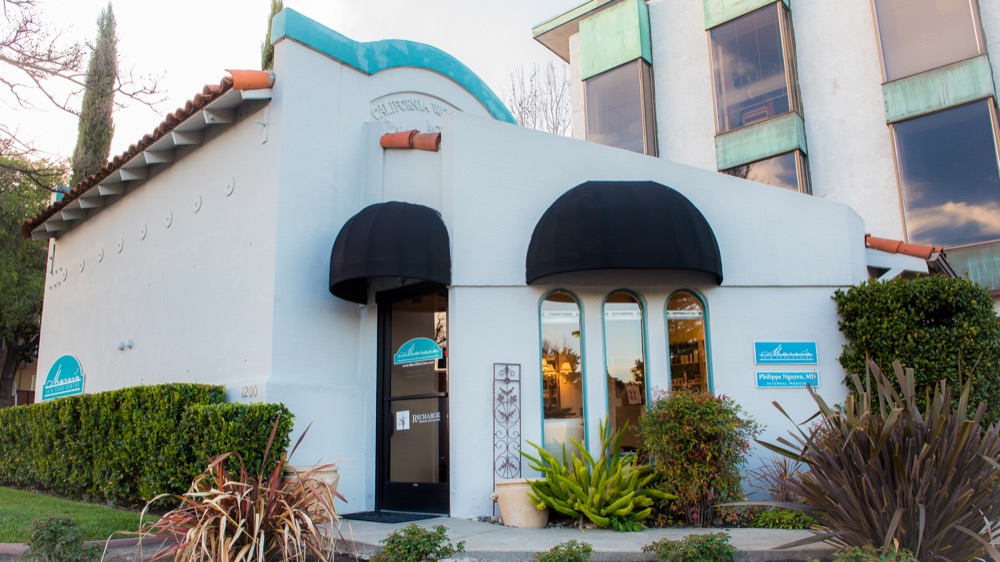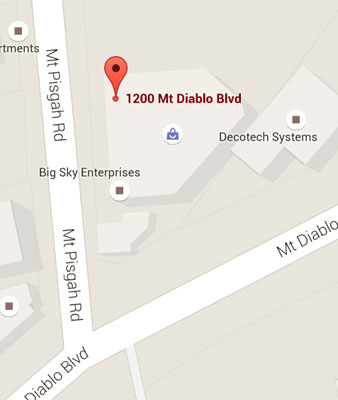 In Walnut Creek we're located:
at street level in a white, single-story building with a red-tiled roof and sky blue signs and accents
at the intersection of Mt. Diablo Blvd. and Mt. Pisgah Rd.
across the street from Safeway
one block from Broadway Plaza
in an office shared with Marci's Skin Care
Getting there
Parking
Free parking in the rear, enter from Mt. Pisgah Rd.