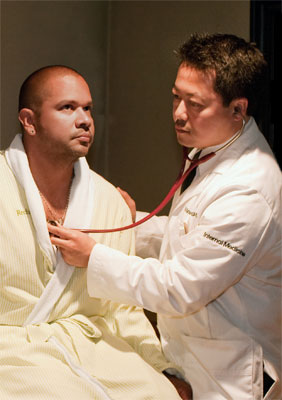 Medical Clinic
We offer a variety of medical services in the comfort of our relaxing spa-like setting.
Looking for a doctor you trust? Our medical team is ready to care for your health.
primary care
physical exams
nutrition services
blood tests
immunizations
well care
chronic disease management
vitamin therapies (B12, IVF)
Intravenous (IV) therapy is the infusion of helpful fluids directly into a vein. The fluids contain electrolytes, vitamins, minerals, or antioxidants your body needs. Since IV therapy goes directly into your bloodstream, its effects are instantaneous and can enable you to recover quickly from some ailments.
Before, during, and after travel, visit us to reduce your health risks.
pre-travel
health counseling
healthy trip tips
blood tests
immunizations
resources for medical care at your destination
We offer medical examination services specifically for non-residents seeking a change in immigration or visa status, also known as Adjustment of Status (AOS), as defined by United States Citizenship and Immigration Services (USCIS).
Policies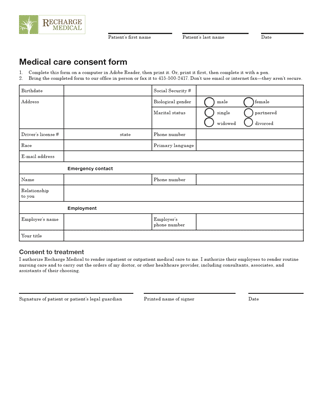 New patient forms
Are you new to us? Please complete our new patient forms before your visit.
---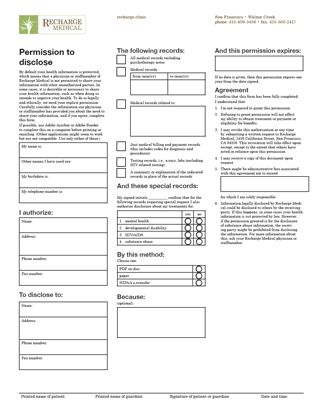 Permission to disclose form
Complete the permission to disclose form to grant us permission to share your confidential patient records with other parties, such as other doctors or medical facilities.